Courses have been split up by islands and have multiple levels depending on skill level and if you have completed prior terms online.
Choose your culture and enrol for our online classes at Matavai Online you can complete course at your own pace.
Courses include;
9 Week course (week 9 assessment week- students have up to three weeks to complete assessments)
Certificate of completion awarded at the end of course upon completing assessment.
Progress videos and feedback every fortnight
Practical and theory (quiz) assessment in week NINE
Regular updates on cultural knowledge and information
Level 1
This is the introductory level. Tailored for students who have little to no experience in pasifika style dance.
Level 2
This level is for students who have some knowledge in pasifika style dancing or who have completed level 1 in previous terms.
Level 3
This skill level is reserved for people who have danced in this style before or who have completed level 2 in term 3.
Samoa
Siva Samoa – Juniors – Beginners
Siva Samoa – Open Age – Beginners
Siva Samoa – Intermediate
Siva Afi – Beginners
Siva Afi – Intermediate
Tonga
Tau'olunga – Beginners
Tau'olunga – Intermediate
Tongan Language Class
Oceanic
Learn different dance styles from around the pacific, with a new island every 2 weeks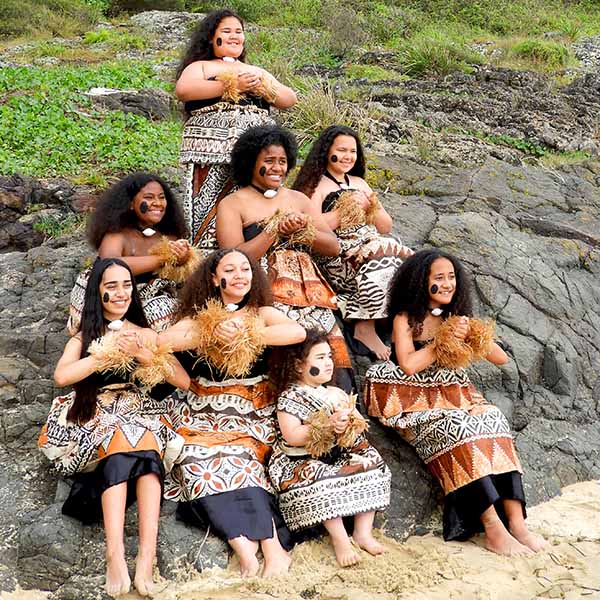 Fiji
Fiji Meke – Boys
Fiji Meke – Girls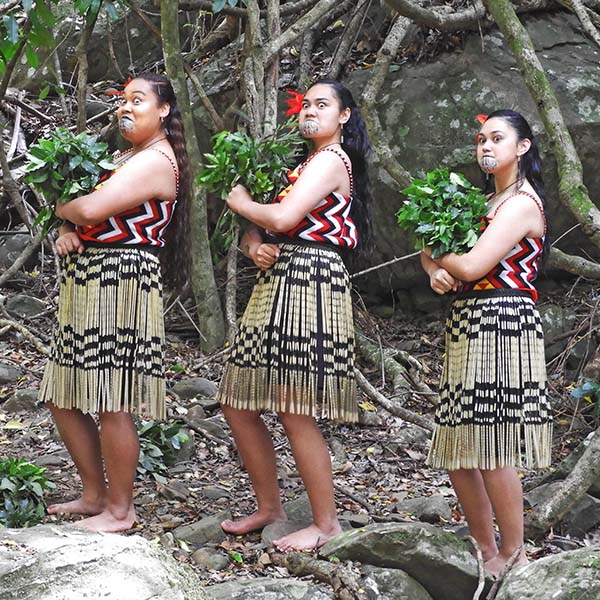 Papua New Guinea
Papua New Guinea Cultural Course